The creative class is in high demand, so we make your recruiting approach a distinct advantage. With our finger firmly on the pulse of top national talent, we match creative minds with the companies where they best can make a mark.
Placements Nationwide
8,000+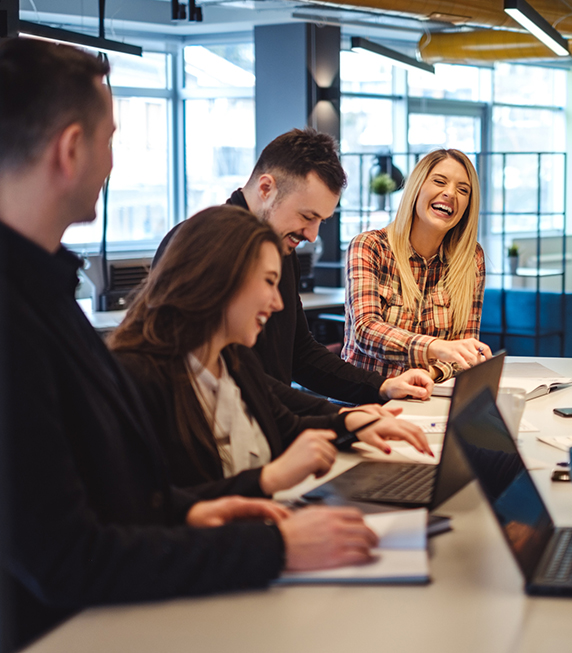 Creative Talent Meets Creative Recruiting
From content development to production, creative and marketing talent drives company innovation and presentation in every possible way. We cherrypick the best of the nation's creative talent to fill positions of every type. Industry leaders know that, where creative talent needs to be found, we will be the ones to do it.
Bringing you the Creative X Factor
Providing talent for these industries
Biotechnology
Computer Software
Consumer Electronics
Consumer Goods
Consumer Services
Defense & Space
Education
Entertainment
Financial Services
Gaming
Hospital & Health Care
Information Technology
Insurance
Internet
Marketing & Advertising
Media
Medical Device
Pharmaceuticals
Retail
Telecommunications
and more...
Creative Solutions to Hiring
Direct Hires
Jumpstart your creative team with a new employee that exceeds expectations.
Contract Roles
Keep projects in motion with expert contract professionals.
Providing Creative Power for these Industry Leaders