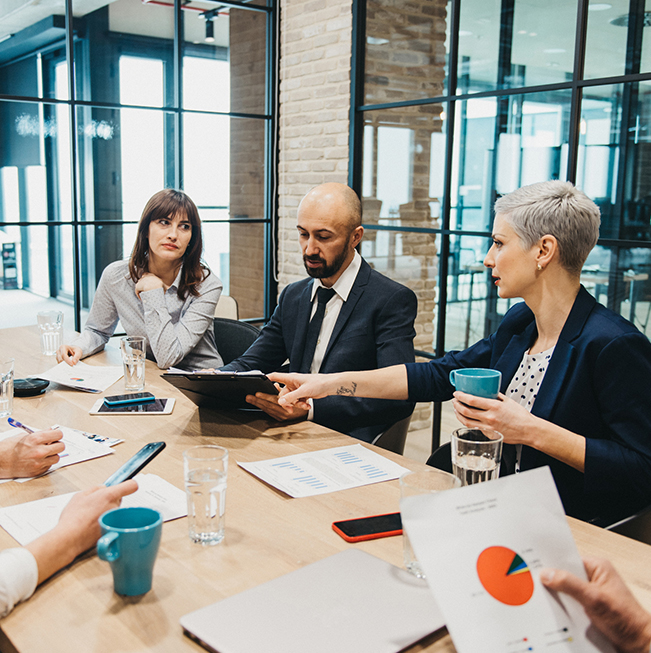 From executive leadership to front desk administration, the ability to run a successful company day-to-day depends on having a team you can rely on. Our tailored search strategies and communication skills build on your need set to attract and impress top talent, even in the most competitive markets.
Placements Nationwide
8,000+
Your Foundational Team is Everything
The people who serve in your operational and administrative roles need to be sharp, capable, flexible, and motivated. With decades of experience guiding companies of all sizes across industries fill critical roles, at this point you could say that we have a sixth sense for hiring. We will answer your requirements with exemplary candidates in the most direct route from need to fulfillment.
Leave your Operations Search to the Experts
Providing talent for these industries
Biotechnology
Computer Software
Consumer Electronics
Consumer Goods
Consumer Services
Defense & Space
Education
Entertainment
Financial Services
Gaming
Hospital & Health Care
Information Technology
Insurance
Internet
Marketing & Advertising
Media
Medical Device
Pharmaceuticals
Retail
Telecommunications
and more...
One-Stop Hiring Solutions
Direct Hire
Let us bring you your best hire yet.
Contract Positions
Get the personnel you need exactly when you need them.
Trusted by These Companies